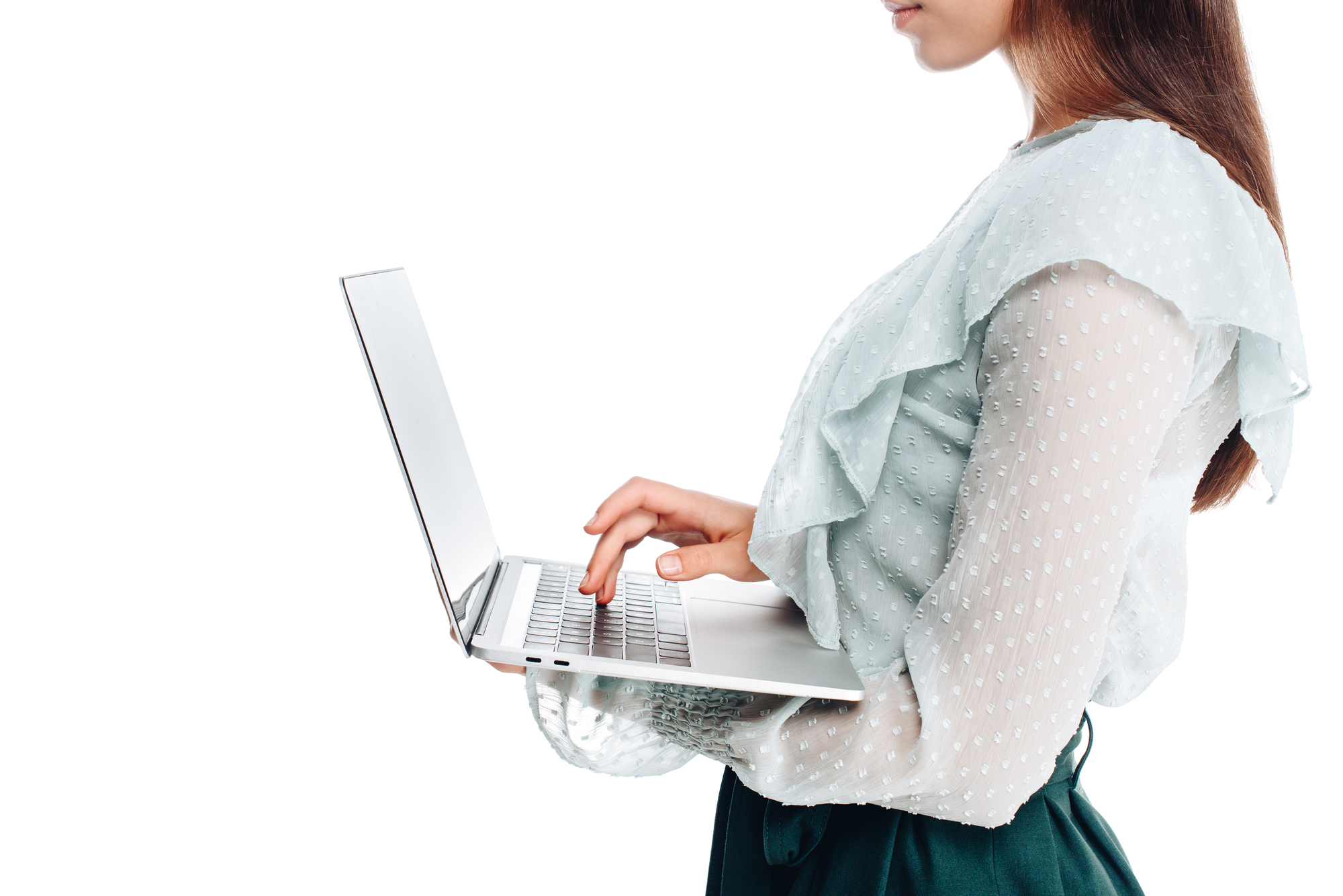 Coca-Cola Amatil has been a customer of Secretary.com.au for over a year and have used their services on numerous occasions – on projects ranging from data entry to developing management reporting tools. There are 5 main reasons why we will continue to use Secretary.com.au:
Great staff – they're professional, friendly, efficient and motivated.
Range of skills – they provide staff with skills suitable for the job.
Handle any workload – they have helped us meet short time frames by adding more workers to projects.
Flexible – as we only use them when we need to, it adds a degree of flexibility to our workforce.
Quality – they are briefed well, skilled and are thorough in performing their work.
Janine M.
Coca-Cola Amatil
In the course of our work, we often need to do extensive research on the web, to identify possible competitors and to see how other businesses handle their operations.
Rather than spend too much of our own time to do this, we use the services of Secretary.com.au.
SCA was able to provide us with all the information we required, suitably summarised as well as the background detail in full. This even entailed having hard copy sent to her home address of information that was not actually available online.
We found this to be a very productive use of our time, especially as SCA is very adept at finding information on the web that is relevant.
I have no hesitation in recommending Secretary.com.au for this type of project. With a clear, concise brief, you will get the information you need in a timely and effective manner.
Bill L.
Franchise Systems Group, Castle Hill NSW
Secretary.com.au makes it simple, saves me money and I recommend their services to anyone running a small business.
Sean B.
Principal, Wizard Home Loans
Since 1999, Secretary.com.au have assisted me with my bookkeeping and secretarial overflow. Sharon, as Director, is efficient, thorough and an absolute pleasure to work with. My business would not run as smoothly without Sharon's invaluable assistance. I highly recommend Secretary.com.au, Sharon Philp and her staff.
Jane W.
Managing Director, Oscar Winning Productions
It makes such a difference here to just be able to email the tender off and have every confidence that everything will be done and with the minimum of fuss. Thanks again for all your help it is very much appreciated.
Janice C.
Mossop Group
Thanks for the excellent work and quick turnaround. It's perfect, thanks.
Star Track Express Pty Ltd
I look forward to using your great services again in the future.
Research Co. Melbourne
Fantastic. Wonderful service!
Independent Professional
Thank you very much for such a timely and professional job.
Independent Professional
Thank you very much and we definitely appreciate your prompt and professional service!
NSW Department of Housing
Thanks so much Sharon. Amazing as always. Hugely appreciated.
Naomi S.
The Salvation Army Australia
In our media and web work, we recently required a rush 31-page transcript of an interstate roundtable, and the service was same day, efficient, and perfect in every way. Asset PR is coming back for more. Well recommended!
J Dowling
Asset PR
I have received all transcription files for both projects and also thank you very much for all your efforts in getting all these transcripts organised and delivered to me on time. I really appreciate your flexibility and your constant communication to me during the process; I know there was a lot to organise!
Penelope H.
Galkal
I just wanted to drop you a quick line to let you know how impressed I was with both the quality and the timeliness of the work you did on the transcription. Thank you very much.
Julie B.
Principal, 64 Media
Thank you so much, it has been fantastic. The temps have all be AMAZING (I could have all of them again!).
Sue L.
Education Events
"… on behalf of the Bundaberg And District Chamber Of Commerce, and I'm sure the other Chambers would also agree, thank you for a fabulous evening showcasing the local businesses. The 2018 Business Excellence Awards was a huge success and must say the process from nomination to presentation of the award winners was perhaps the best yet. Everything about the event was well organised and very professionally done. Feedback from the night has been extremely positive.
President, Bundaberg & District Chamber (Bundaberg Business & Tourism Awards 2018)
Just wanted to pass on my congratulations to all concerned for another fabulously successful Business and Tourism Awards. I am thinking it must have been close to a record crowd. The Brolga looked fantastic, the entertainment was top notch, and everyone had a great time. As with all events that go off "without a hitch" there is an awful lot of work behind the scenes before we get there. Again a huge congratulations to the team on a job executed to perfection.
Chairman, Fraser Coast Tourism & Events, 2015 & 2016 Fraser Coast Business & Tourism Awards
…a very energized and positive night. Well done to Sharon for her attention to detail and professionalism. I enjoyed being part of the night.
Mayor, Fraser Coast Regional Council, 2015 & 2016 Fraser Coast Business & Tourism Awards
Sharon should be congratulated for organizing such a quality event.
Fraser Coast Regional Council, 2015 & 2016 Fraser Coast Business & Tourism Awards
Congratulations on last night. I thought it went fantastic and the vibe in the room reflected this. Well done in putting this together.
Chamber of Commerce & Industry Queensland, 2015 & 2016 Fraser Coast Business & Tourism Awards
On behalf of the Board, congratulations on a highly professional and successful Business and Tourism Awards.
Fraser Coast Opportunities, 2015 & 2016 Fraser Coast Business and Tourism Awards
I wanted to congratulate you on an outstanding event last Saturday. The evening ran flawlessly, which is always a sign of considerable planning having been done beforehand. I and my colleagues who attended all thought our sponsorship was well worthwhile.
University of the Sunshine Coast (Platinum Sponsor), 2015 & 2016 Fraser Coast Business and Tourism Awards
We enjoyed working with you and hope to again one day in the future.
Emma W
Australian Government Department of Employment, Skills, Small and Family Business, The Wide Bay Jobs Fair 2019
Thank you for your help this week. You came highly recommended and clearly with justification!
Philip Nayda
Director, Hodgkinson
Thanks again for outstanding service.
Rigas H.
Brand Odyssey
Your service provided a very quick turnaround, worked within all my deadlines, was always in communication with me and was able to offer me very sound advice about suitable formats and such matters with which I was unfamiliar. Although I know your team member was likely busy with other work commitments, she made corrections and returned my work within hours, once late at night, to ensure that I had the document when I had a short response time. This was very reassuring when I was stressed about timeframes for which I am very grateful to her. The completed document was professional and compiled with all the requirements I had to work with. I was going to ask you to let her know how happy I was with her work and am pleased that you have asked me for a formal response. I hope she will be available when the document is reformatted next year.
Lesley S.
Independent Consultant
Thank you very much and we definitely appreciate your prompt and professional service!
Natalie C.
NSW Department of Housing