Hello and thanks for visiting Secretary.com.au
where we offer Admin at a profit©
Secretary.com.au have a dedicated team supporting professionals, business owners, entrepreneurs and individuals with a range of secretarial, administrative and bookkeeping services; locally, nationally and internationally. We also provide typing, data entry and transcription services and professional staff to manage and assist at events.
If you are looking for assistance with your NFP Board, click here.
While you focus on growing your business and doing what you do best, we will work behind the scenes to support you and your business needs. You'll be impressed by our skilled team, their high level of professionalism and attention to detail.
Our friendly team members can turn pages of hand written paperwork into electronic masterpieces. No job is considered too small, we really are here to help.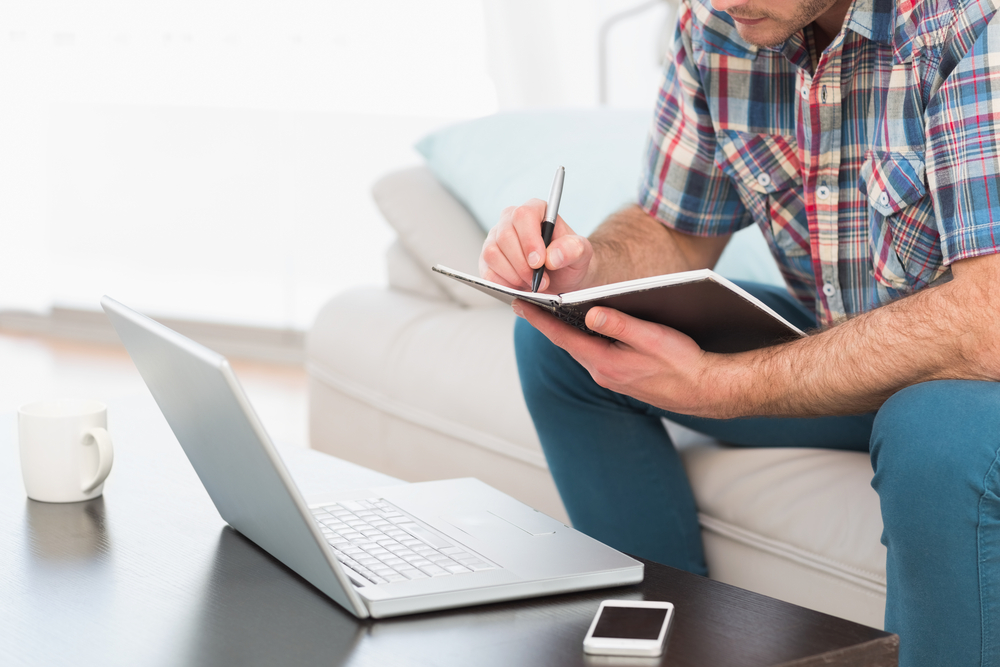 Virtual and Local Support, we've got you covered
Our virtual team are available to support your business growth, whether it's a simple or a more complex task. We offer a range of specialised support so you can focus on your business.
Need someone on the ground to help out? We can help with that too – we'll connect you with a local professional who has the skill set you need to get the work done.
Our experienced professionals support a range of industries and business sectors including: