Hello and thanks for visiting Secretary.com.au
where we offer Admin at a profit©
Secretary.com.au have a dedicated team supporting professionals, business owners, entrepreneurs and individuals with a range of secretarial, administrative and bookkeeping services; locally, nationally and internationally. We also provide typing, data entry and transcription services and professional staff to manage and assist at events.
If you are looking for assistance with your NFP Board, click here.
While you focus on growing your business and doing what you do best, we will work behind the scenes to support you and your business needs. You'll be impressed by our skilled team, their high level of professionalism and attention to detail.
Our friendly team members can turn pages of hand written paperwork into electronic masterpieces. No job is considered too small, we really are here to help.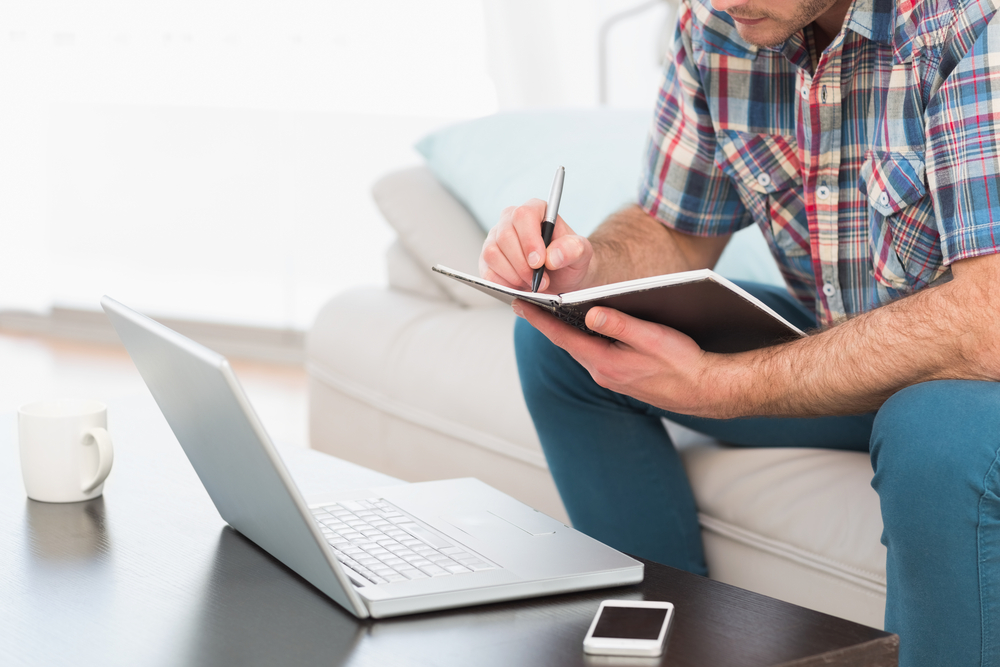 Virtual and Local Support, we've got you covered
Our virtual team are available to support your business growth, whether it's a simple or a more complex task. We offer a range of specialised support so you can focus on your business.
Need someone on the ground to help out? We can help with that too – we'll connect you with a local professional who has the skill set you need to get the work done.
Our experienced professionals support a range of industries and business sectors including:
Coca-Cola Amatil has been a customer of Secretary.com.au for over a year and have used their services on numerous occasions – on projects ranging from data entry to developing management reporting tools. There are 5 main reasons why we will continue to use Secretary.com.au:
1. Great staff – they're professional, friendly, efficient and motivated.
2. Range of skills – they provide staff with skills suitable for the job.
3. Handle any workload – they have helped us meet short time frames by adding more workers to projects.
4. Flexible – as we only use them when we need to, it adds a degree of flexibility to our workforce.
5. Quality – they are briefed well, skilled and are thorough in performing their work.
In the course of our work, we often need to do extensive research on the web, to identify possible competitors and to see how other businesses handle their operations. Rather than spend too much of our own time to do this, we use the services of Secretary.com.au. We found this to be a very productive use of our time, especially as SCA is very adept at finding information on the web that is relevant.
Franchise Systems Group, Castle Hill NSW
Secretary.com.au makes it simple, saves me money and I recommend their services to anyone running a small business.
Principal, Wizard Home Loans
Since 1999, Secretary.com.au have assisted me with my bookkeeping and secretarial overflow. Sharon, as Director, is efficient, thorough and an absolute pleasure to work with. My business would not run as smoothly without Sharon's invaluable assistance. I highly recommend Secretary.com.au, Sharon Philp and her staff.
Managing Director, Oscar Winning Productions