Typing & Data Entry Services
Accuracy is the key for typing & data entry
Secretary.com.au has the right people for the task when it comes to your typing and data entry needs. Our skilled team of professionals are efficient, resulting in business productivity while minimising expenses.
As a trusted partner, we will execute accurate and organised data to accelerate your business growth. You retain complete control with our flexible packages and can increase or decrease the support as your business needs change. Our attention to detail is at the forefront of your typing and data entry requirements.
We can support your business with:
Enquire about our flexible typing and data entry solutions for your business.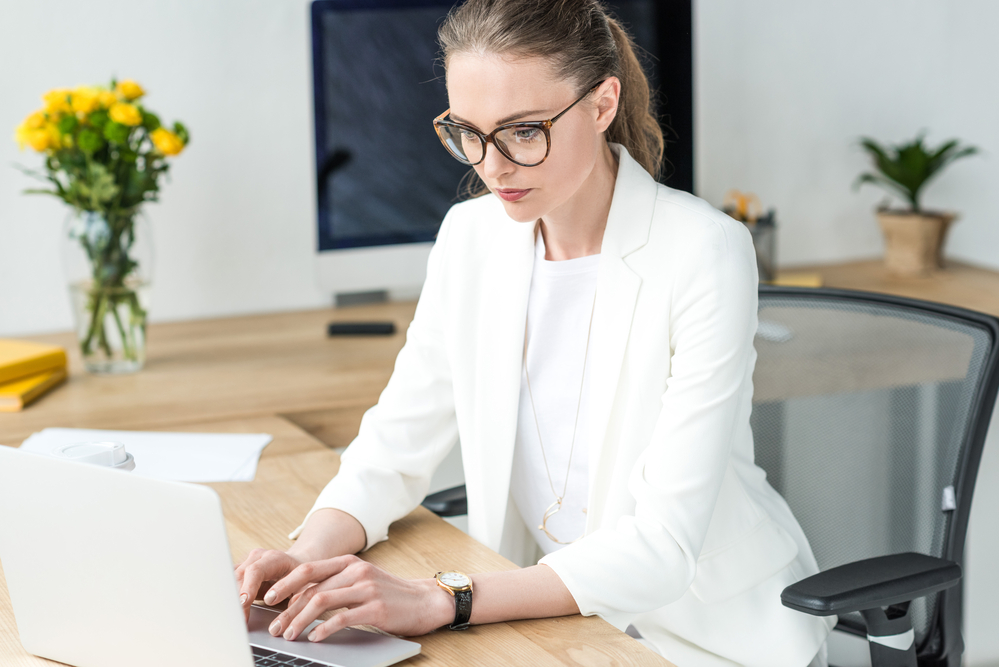 Our skilled, professional data entry team are available virtually and in person, to support your business. The Secretary.com.au team is efficient, skilled and able to manage large amounts of information and data, often sensitive and confidential. You can rest assured that our high level of integrity will ensure your data is safe and secure.
Business Solutions at Your Fingertips
We offer a range of business solutions and options to help your business thrive. Find out more about:
Learn how Secretary.com.au can help your business increase its profitability with our professional support. Find out more about any of our services.
Thanks for the excellent work and quick turnaround. It's perfect, thanks.
Star Track Express Pty Ltd
I look forward to using your great services again in the future.
Fantastic. Wonderful Service!
Thank you very much for such a timely and professional job.
Thank you very much and we definitely appreciate your prompt and professional service!
NSW Department of Housing